We are not a general dump.
We are not a general dump, we accept only clean fill waste. We do not accept mixed loads of clean fill. Dirt is good, Rubble is good, old concrete is good, but we do not accept any of the following.
No Green Waste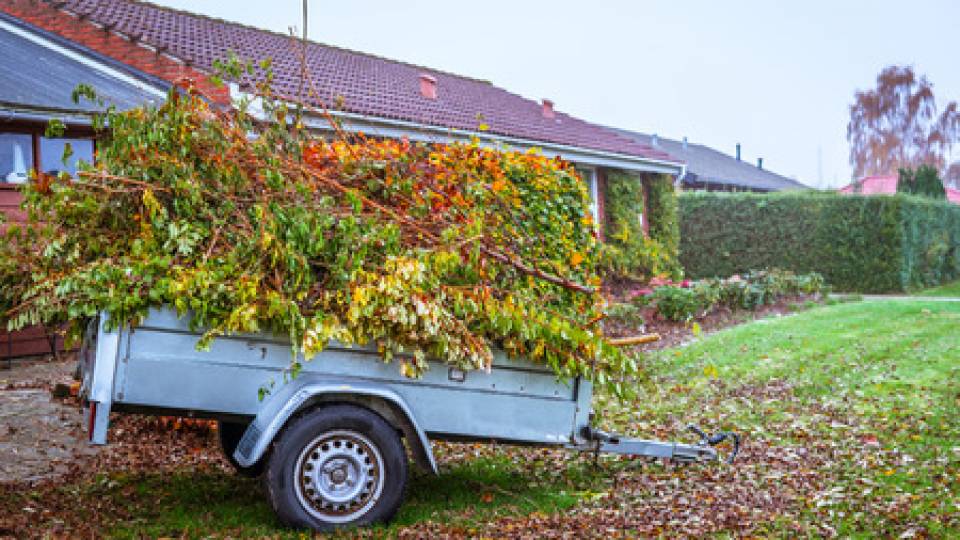 No Green waste or loads with green waste mixed in. No tree cuttings or other tree waste.

No Timber Waste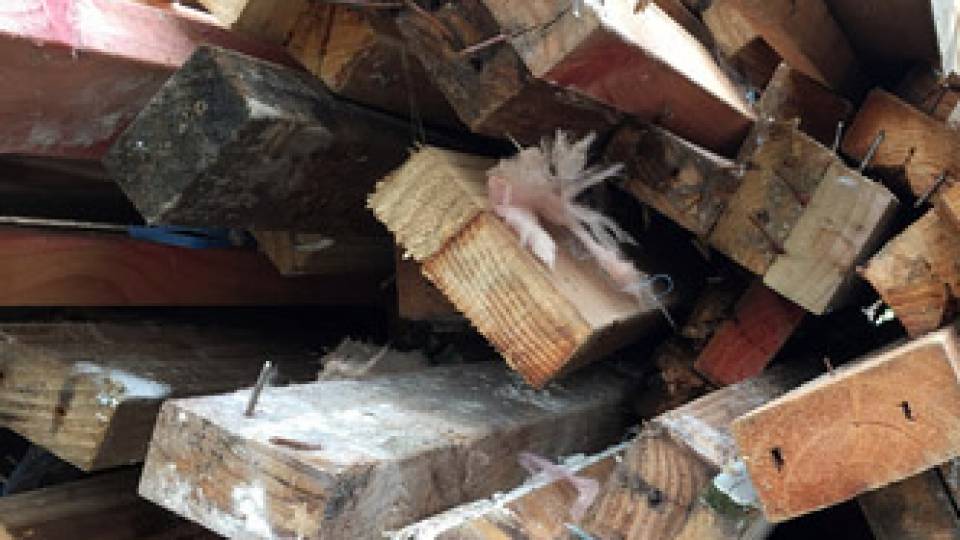 No timber waste, no knocked down gib walls, no old decks, no timber at all.
No Rubbish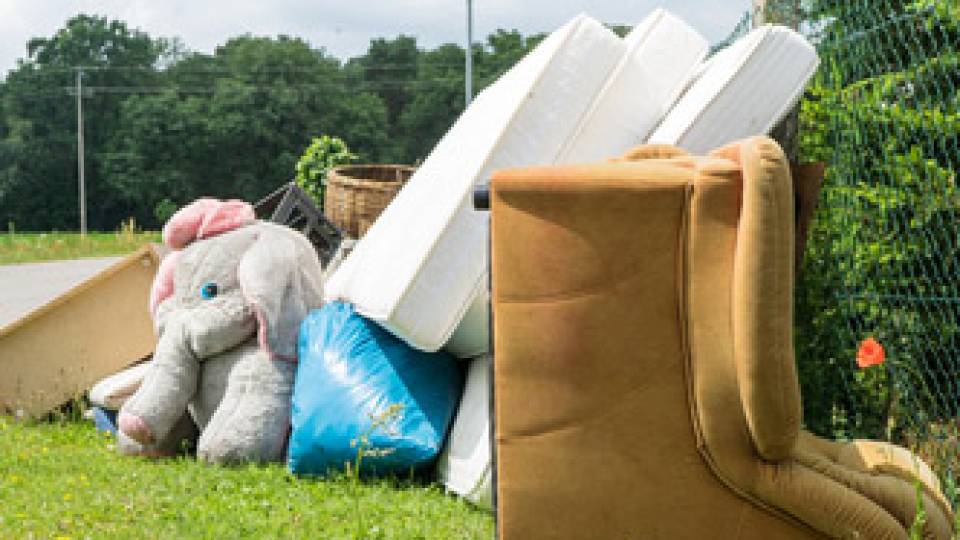 No Plastic Waste, no TV's, no computers, no window frames.



4th for Free
Winter Is Here
During til the end of June, when you purchase three trailer loads of firewood, get your fourth trailer load FREE.
Order Now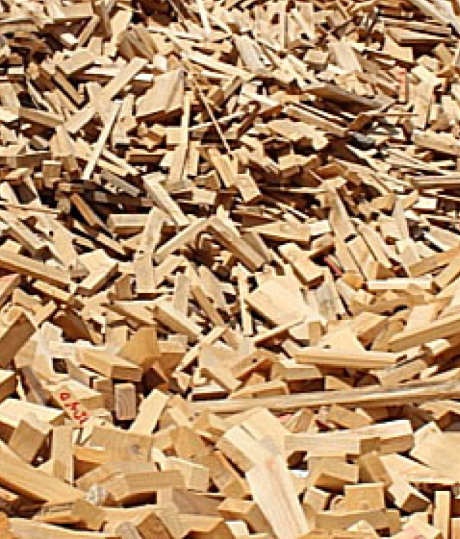 Here to help
Open 7 Days
We'll load up your materials on your own trailer or we can deliver to your location with our truck.

Our kiln dried, untreated firewood is available all year round.

Our aim is to provide friendly advice and service as well as a great range of products.
Read More