Recycled Building Materials
Buying new is not always right. For example, if you have ever extended a path with new pavers you can see the join as the old ones are weathered. Or, if you need to replace a damaged part of your landscaping (someone backed the trailer up wrong), you don't want to replace the whole wall, just one block.

We have an ever changing stock of recycled building materials from slabs to sleepers and brick to columns.

If you have a need for a 'used' part, why not call into the yard and see what we have. We don't put a stock list on the site as it is always changing.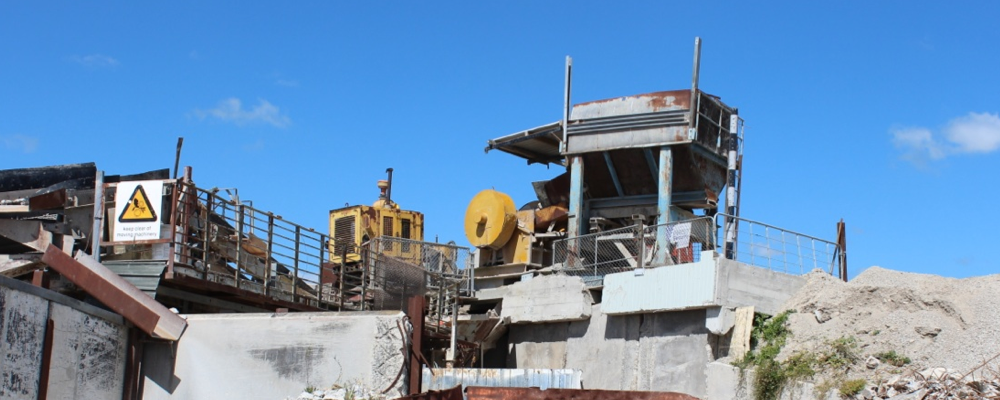 Concrete Recycling
One of the waste products that is seen in volume at transfer stations is broken bricks, concrete, tiles and rubble.

If taken to D & T MacDonald none of this material is wasted as we have a structure in place to recycle this raw material and ultimately return it to the marketplace as a useable product.

We sort concrete, bricks pavers and other rubble into different areas so we can insure a quality end product i.e. no colouring in builders mix

This then pulverised into smaller pieces and taken to the concrete crusher on site.

When the concrete has been crushed it is then graded to size and screened.

D & T MacDonald is able to crush to five different sizes
65mm+

40mm

20mm

14mm

fine
The 14mm and finely crushed is used for builders mix and the rest for road and drainage metal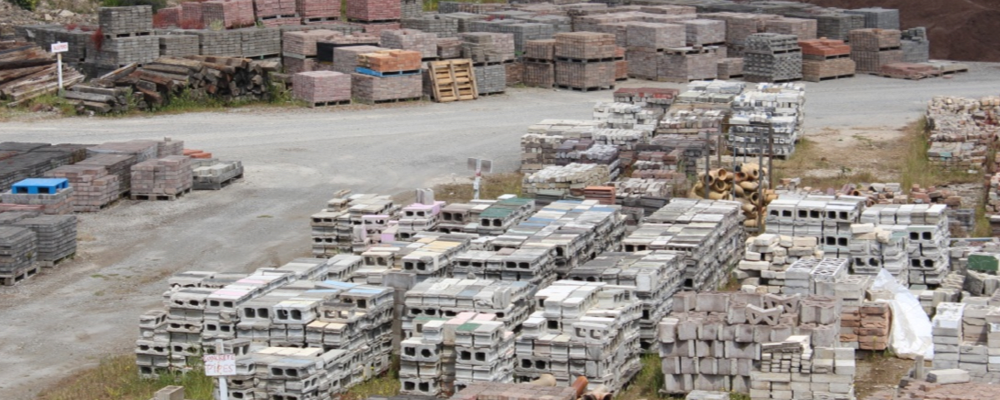 Recycling
D & T MacDonald is all about recycling. We take different types of waste materials and turn them into something that is useable.

We take old concrete and process this in our concrete crusher to produce road and drainage metal as well as builders mix. We also take any useable concrete such as pipes, bricks or pavers and sell them in our landscape supply yard. We also recycle building materials such as plywood, rimu timber, concrete pipes, PVC pipes, stainless steel sinks and hand bases.

D & T MacDonald also has a range of soils which have been taken from our clean landfill. These include screened and unscreened topsoil as well as clean fill.

If you are looking for landscaping supplies, garden supplies or builders materials then come see what we have to offer and help us give back.