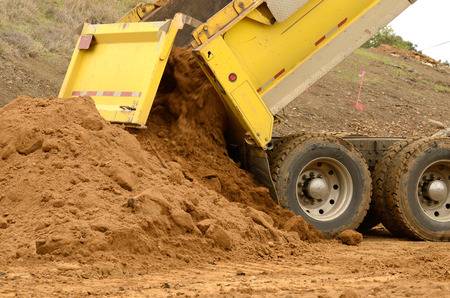 We have been at the end of Latham Court (just off Kahikatea Drive) Hamilton for over 30 years. David & Tilly (the D and the T in D & T) started by bringing firewood up from Tokoroa and selling to the good people of Hamilton over the winter months.

A neighbour of ours needed some earthworks done and David being the "I'll give anything a go" kinda guy purchased a dozer and gave it a go. From here we worked on more earthworks projects (like the railways) and brought much of the soil and other materials the had to dispose of back to the 47 acre yard.

Our Landfill site was born...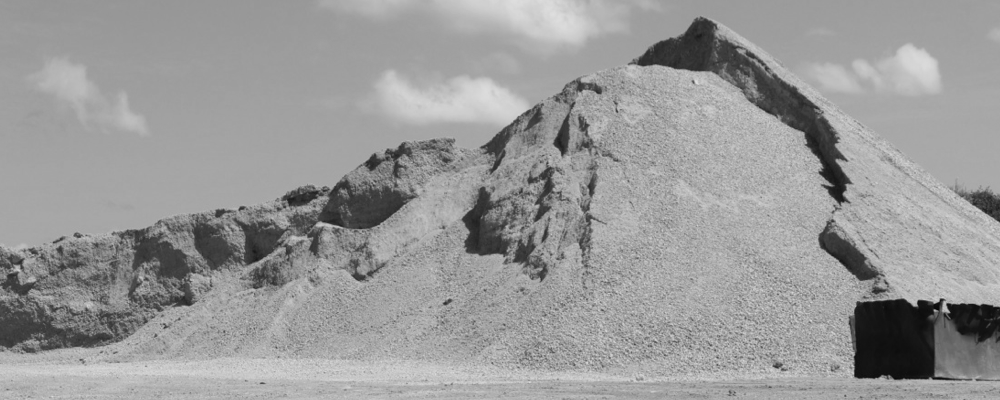 It started with clean landfill
At first this waste material was clean landfill, but we saw an opportunity in recycling some of this waste material and save it from just being dumped.

We started recycling and re purposing bits from the landfill and also built a concrete crusher so we could turn the concrete going into the landfill into road and drainage metal and builders mix. We were the first business in Hamilton to start crushing concrete.
And we grew and grew
Over the years We have added more landscaping and gardening products including compost, garden mix, rocks and stones.

Our aim is to strive to give a great range of landscaping and gardening products for our customers at great prices. At D & T MacDonald you can buy as much or as little as you want and professional landscapers right through to homeowners doing a weekend project will find what you need.
Serving Hamilton
Over the years we have added to the range of products so that now, as you can see from this website, we proved a great range of Building, Landscaping and Gardening Products.