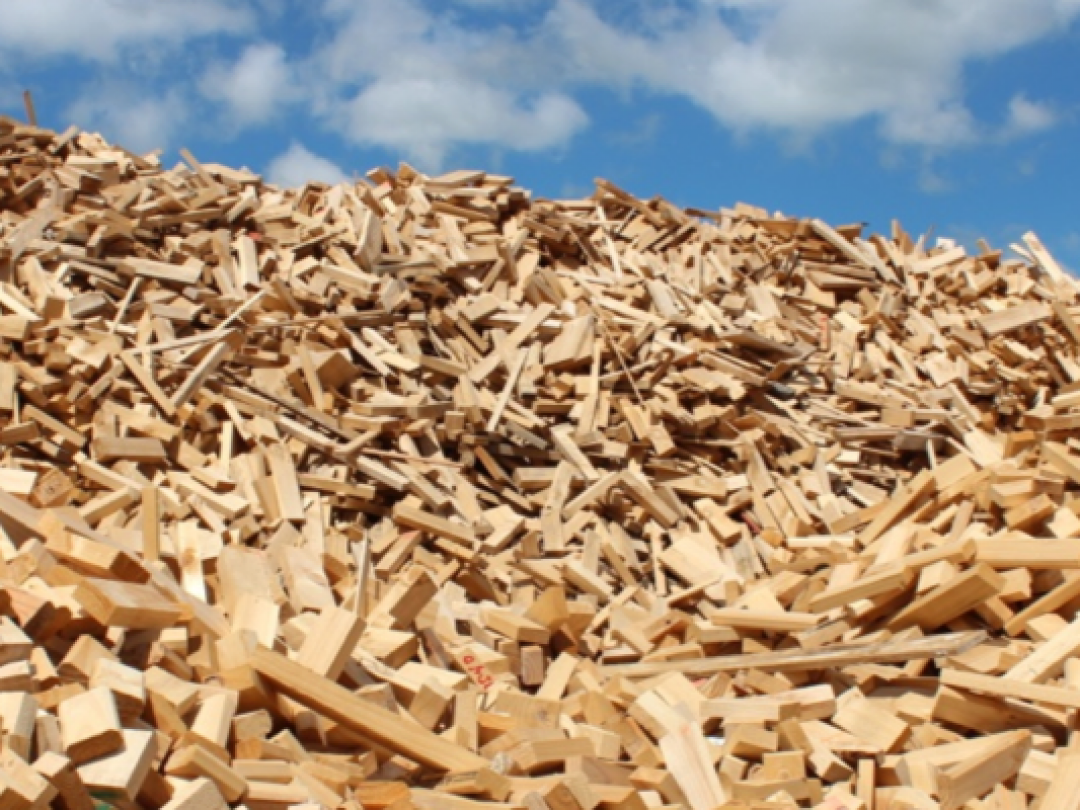 Quality Firewood Year Round
D & T MacDonald supplies quality firewood year round, so you can stock up for the winter and beat the winter rush.

All our firewood is untreated pine offcuts, which is great all round firewood and easy to get a fire started and bring up to heat quickly – great for a cold winters night.

We have various sizes to fit anything from chippies to log burners – you can pick the size that will best suit you.


Dry Firewood
Most of our firewood is kiln dried (some naturally dried). This means that it has a lower moisture content than freshly cut firewood.

The heating value of firewood depends on its water content. Only dried firewood with moisture content up to maximum 20% can release its optimal heat output. Freshly cut wood contains up to 60% water whereas the kiln drying process reduces the moisture content to less than 20%, which will enhance your log fire experience.


Hand Picked Firewood
You have the choice what you take away from D & T MacDonald. You get to choose if you want just large offcuts or mostly small pieces to fit in your chippie.

You can also grab some kindling to get your fire started – The choice is yours what you take away.